It is easy to order your tickets for Hamburg Messe online here. Then you will lose no time at the cash desks during your visit to the Fair, and you will have direct access to the site.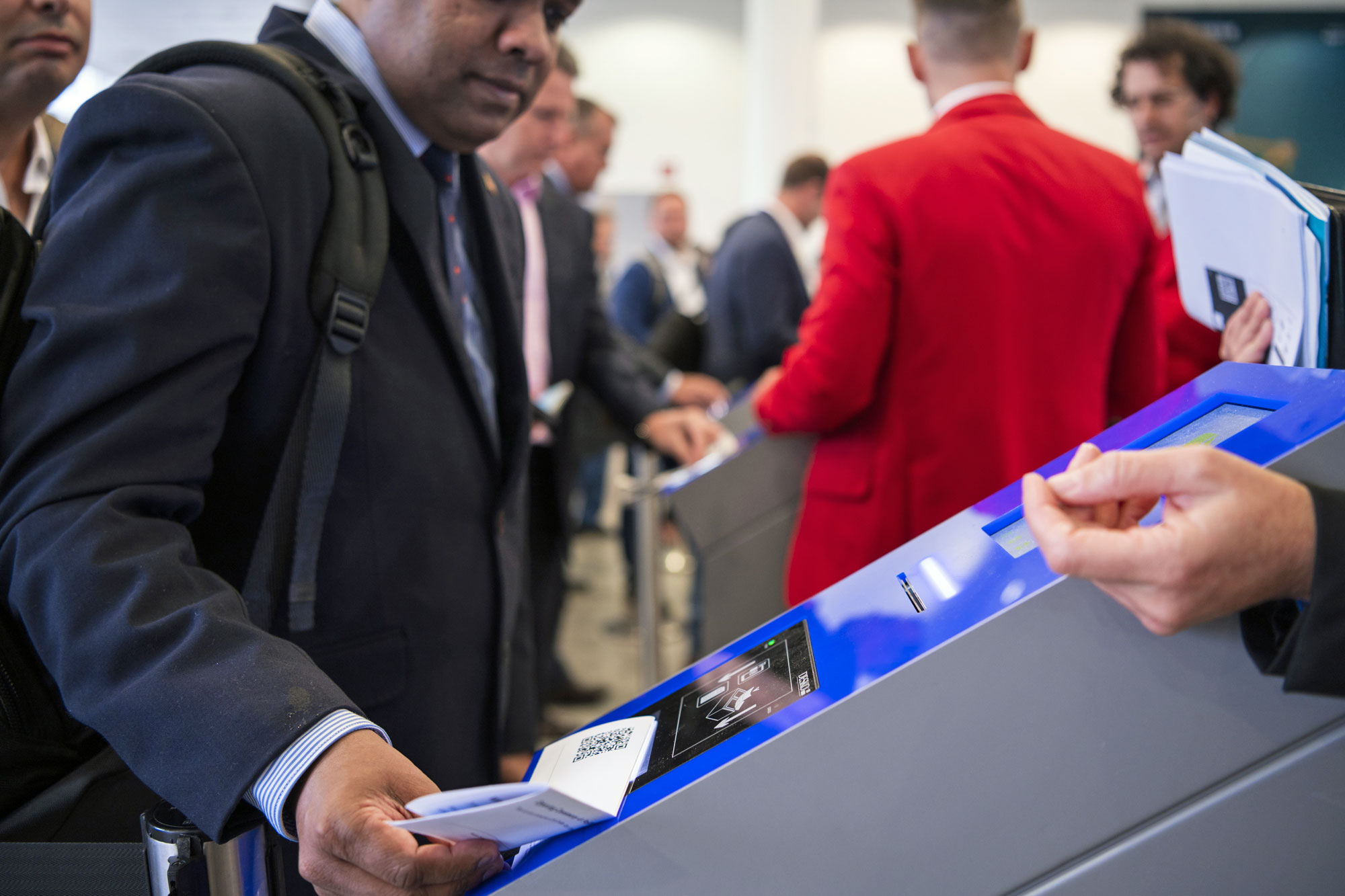 There are about 100 hotels of all price categories and standards within walking distance of the Hamburg Messe site.
Our licensed service partners are shown here. Simply select your preferred accomodation and immediately reserve it.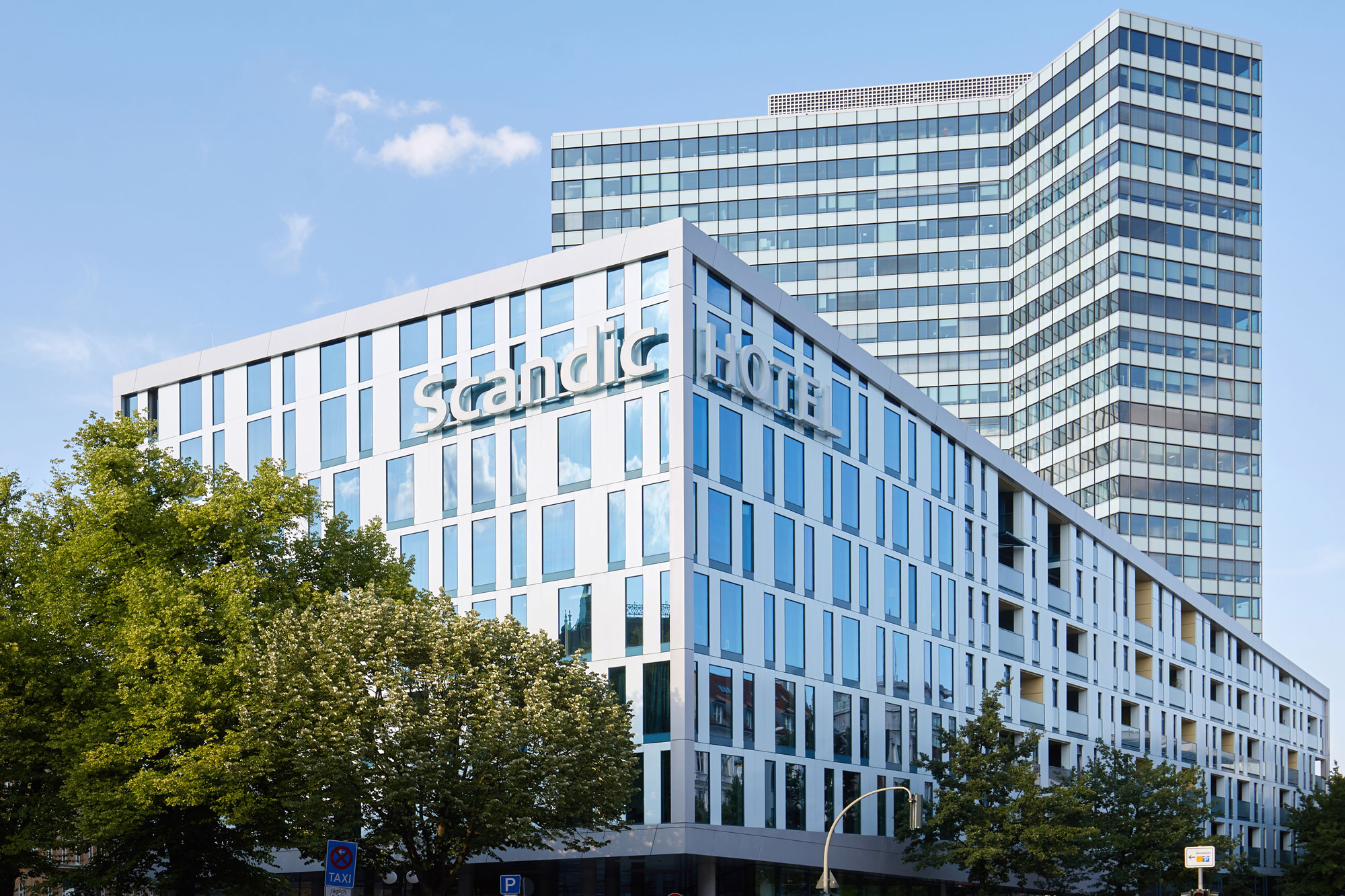 The Ministry of Foreign Affairs of the Federal Republic of Germany notified the visa offices at the German diplomatic representations abroad that effective 24 July 2013, requests for visas for trade fair visits in Germany no longer have to be accompanied by an invitation letter from the relevant trade fair company.
If you still need an invitation letter, please fill-in the form.
Photo credit:
Header: © Hamburg Messe und Congress / Jürgen Nerger