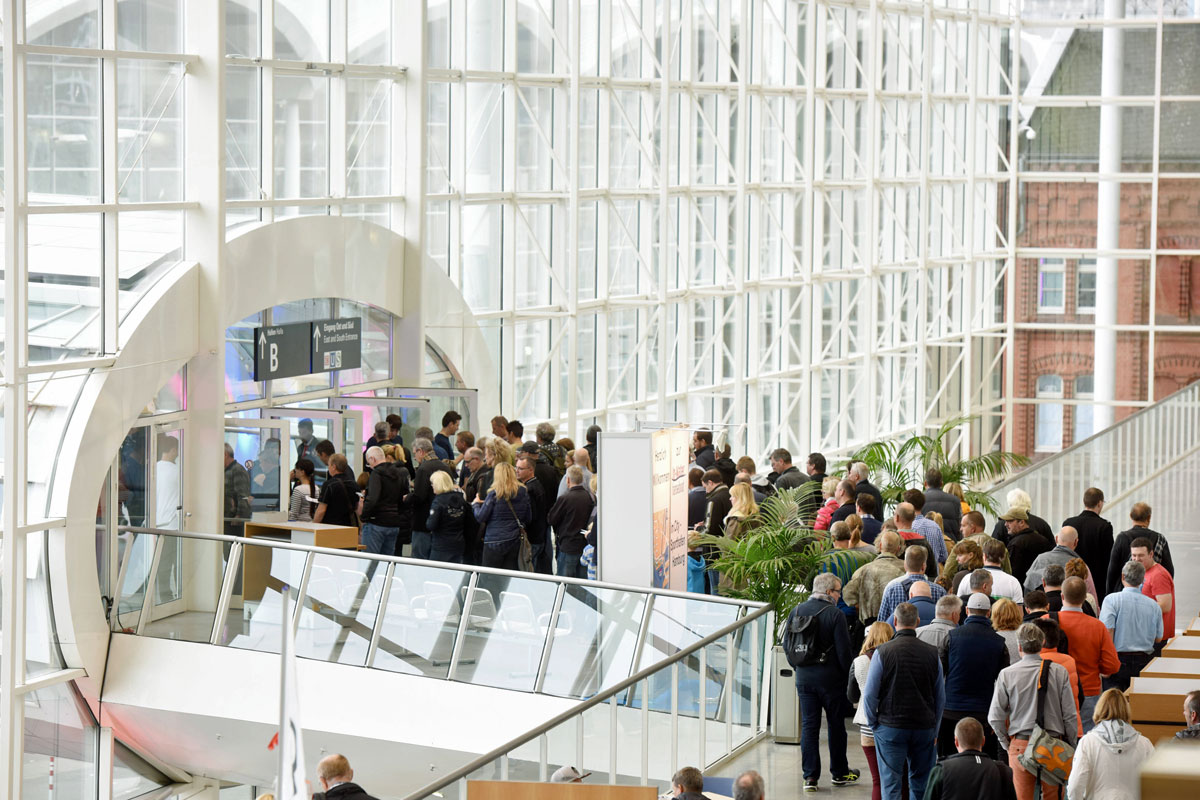 Welcome to Hamburg Messe und Congress
Our specialist trade shows keep you in touch today with the state of the art tomorrow. Our modern exhibition halls located in the heart of Hamburg are the ideal place to meet all the companies and suppliers you are looking for. It is a place where new developments and innovations are presented, cooperative ventures are launched and deals are made.
Our consumer exhibitions provide industry news to see and touch, opportunities for face-to-face meetings with manufacturers and suppliers, and of course the whole shopping experience that goes with it.
It is easy to order your tickets for Hamburg Messe online here. Then you will lose no time at the cash desks during your visit to the Fair, and you will have direct access to the site.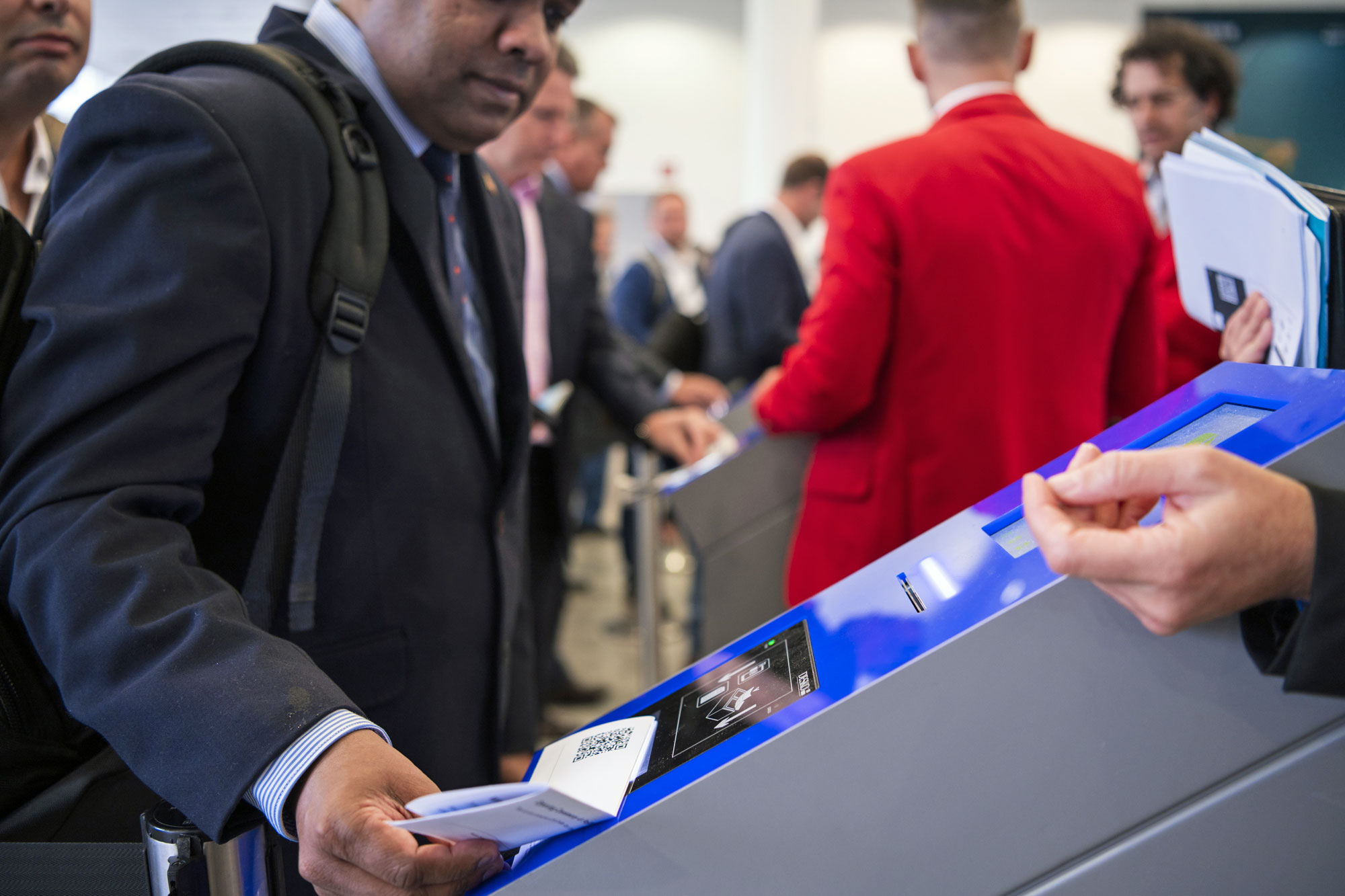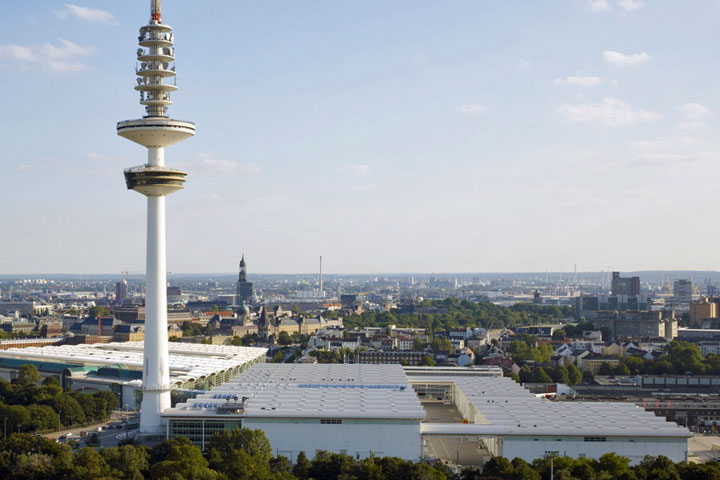 All roads lead to Hamburg Messe
Hamburg Messe is easy to get to by all means of transport. It is centrally located, with good transport connections, at the centre of Hamburg and in sight of Hamburg Dammtor InterCity rail station. Select your desired mode of transport, for fast and reliable travel.
From the city airport to the exhibition center in only 20 minutes by cab.
Long-distance train station 300 meters away, fast train connections to Berlin, Frankfurt and Cologne
Three underground and suburban train stations are within walking distance
The A 1 and A 7 freeways are within easy reach
Around 3,500 parking spaces at the exhibition center
Numerous parking facilities for (rental) bicycles are available
There are regular ferry connections to Scandinavia
Photo credits
Header: © Hamburg Messe und Congress / Jürgen Nerger
Central Foyer: © Hamburg Messe und Congress / Rene Zieger
Teaser: © Hamburg Messe und Congress / Jürgen Nerger, Hamburg Messe und Congress / Rene Zieger