Cloakroom and lockers
Cloakrooms and lockers are available in the Foyer / South Entrance, Foyer / Central Entrance and Foyer / East Entrance.
The cloakrooms are open until 19.00.
The charge payable (please note: cash required!) at the cloakroom per item of clothing or luggage is EUR 2.50 (luggage: EUR 3.50). Lockers are available in two different sizes: 27 x 50cm (WxH) and 56 x 50cm (WxH), on payment of EUR 1.00 per locker.
Please have change ready.
The Cloakrooms are open one hour before the official opening hours until one hour after the official closing hours. Contents of suitcases, bags and clothes are not covered by insurance. Please check the general terms and conditions on-site.
Info counters
You will find the following info counters on the Hamburg Messe exhibition grounds:
Foyer East Entrance, Phone +49 40 3569-6399
Foyer Central Entrance, GF, Phone +49 40 3569-6599
Foyer South Entrance, Phone +49 40 3569-6499
Foyer West Entrance
Facilities for people with disabilities
All entrances are accessible for people with a disability.
Our interactive map shows you at a glance where all service facilities are located on the exhibition grounds.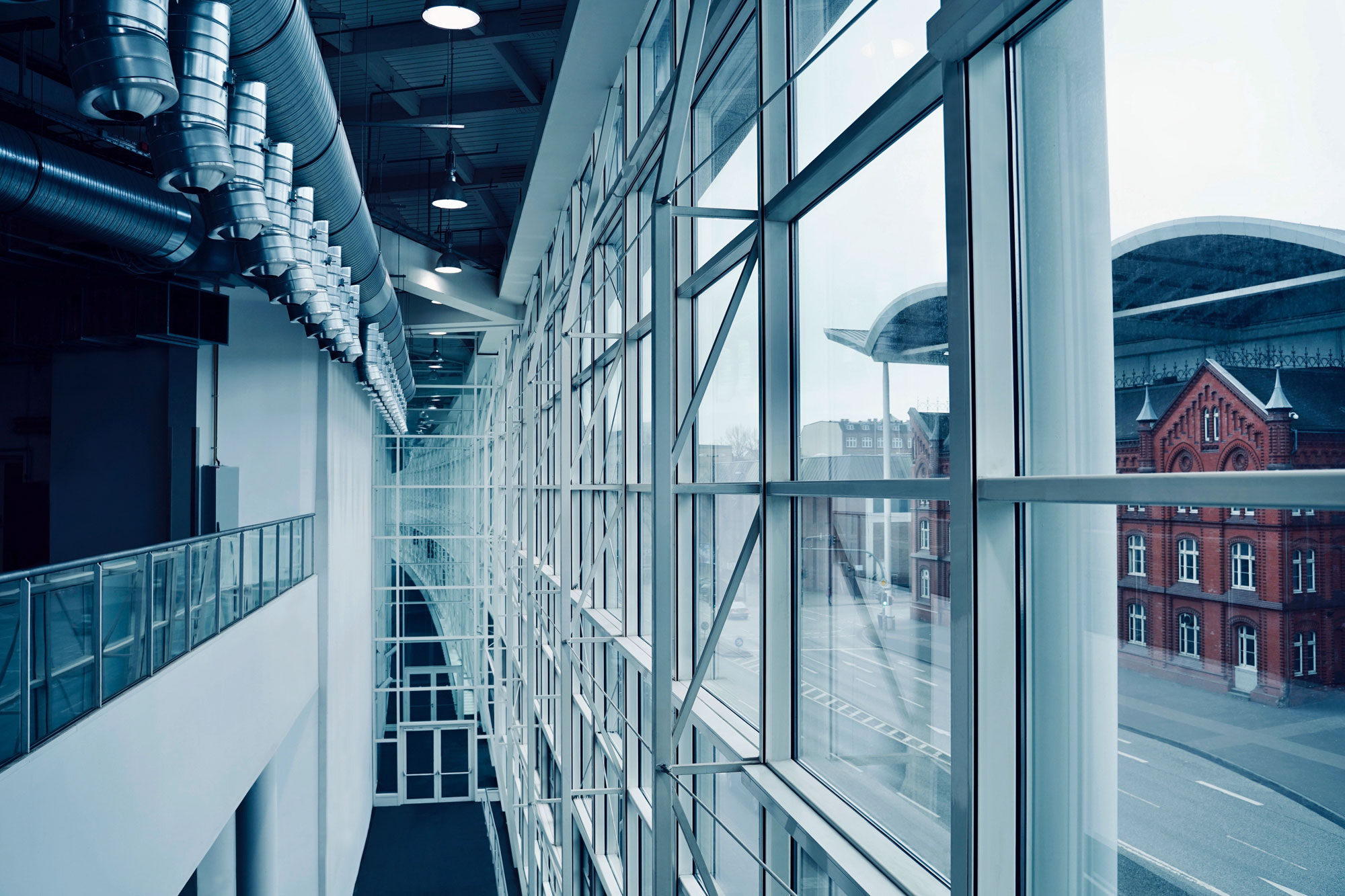 Photo credits
Header, Photo and Teaser: © Hamburg Messe und Congress / Jürgen Nerger