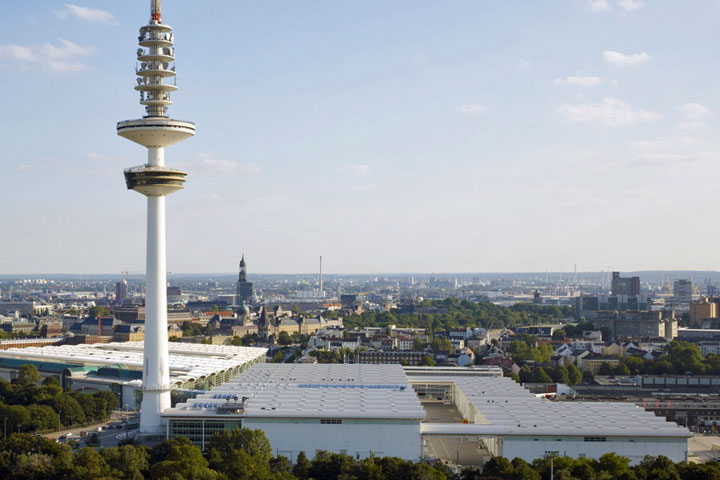 All roads lead to Hamburg Messe
Hamburg Messe is easy to get to by all means of transport. It is centrally located, with good transport connections, at the centre of Hamburg and in sight of Hamburg Dammtor InterCity rail station. Select your desired mode of transport, for fast and reliable travel.
From the city airport to the exhibition center in only 20 minutes by cab.
Long-distance train station 300 meters away, fast train connections to Berlin, Frankfurt and Cologne
Three underground and suburban train stations are within walking distance
The A 1 and A 7 freeways are within easy reach
Around 3,500 parking spaces at the exhibition center
Numerous parking facilities for (rental) bicycles are available
There are regular ferry connections to Scandinavia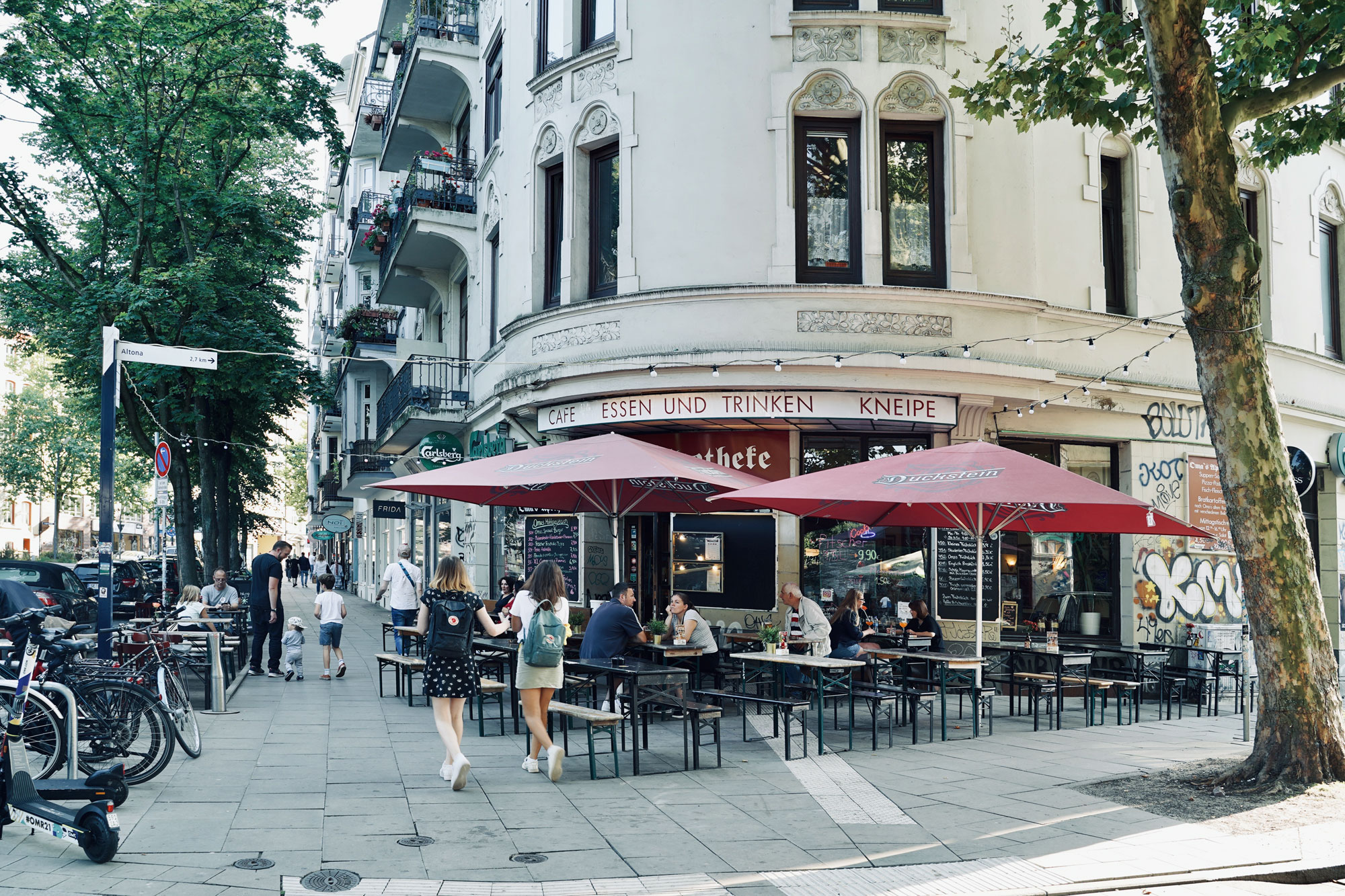 Welcome to the most beautiful city in the world!
More is not possible: in a radius of only 500 metres you experience Hamburg pure - whether Kiez, Schanze, St. Pauli or Alster. Which other location is in the middle of the city and still offers the best logistics and sufficient parking spaces? And after the end of your event you will find numerous restaurants, pubs, bars as well as a variety of shopping and leisure facilities in the immediate vicinity of the exhibition grounds right in the heart of the city.
⸺⸺⸺⸺⸺⸺⸺⸺⸺⸺⸺⸺⸺⸺⸺⸺⸺
Within a radius of 2 km:
10,000 hotel rooms of all categories
1,000 restaurants and bars
100 musicals, theaters and museums
⸺⸺⸺⸺⸺⸺⸺⸺⸺⸺⸺⸺⸺⸺⸺⸺⸺