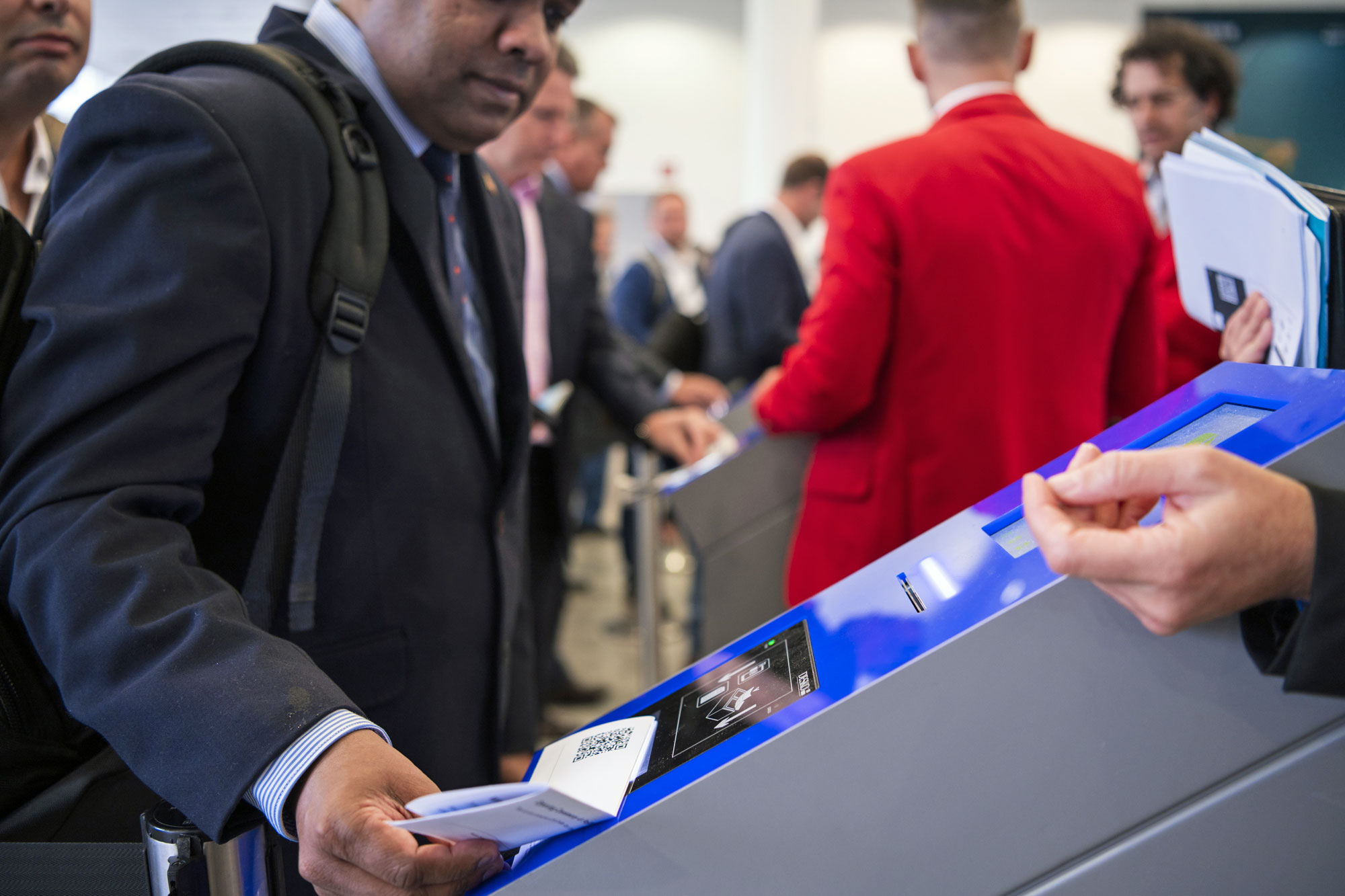 Here you can easily order your tickets for Hamburg Messe online in advance. Then you will not lose any time at the cash desks during your visit and you will have direct access to the fairground.
All you need is a credit card or PayPal account and a mobile phone or a printer. Your log in can then be used for all trade fairs of Hamburg Messe und Congress GmbH.
Invitations by an exhibitor and codes need to be redeemed online.
For more information on the benefits of advance registration for visitors and exhibitors please check the website of the Association of the German Trade Fair Industry (AUMA): Data protection at trade fairs - AUMA
Please also check our FAQs for the online ticketing:
Select your event from the overview.
Create a new account, log in to your existing one or – if offered – use the guest function.
Select your type and number of tickets or redeem your invitation(s).
Pay by credit card or PayPal (only needed when you buy a ticket).
You receive your tickets via e-mail and you can download them directly.
Keep them ready on your mobile device or print your ticket(s) and show them at the entrance to avoid waiting in line at the cash desks.
Photo credit:
Header: © Hamburg Messe und Congress / Jürgen Nerger