Welcome to Hamburg Messe und Congress
Meet your target audience
Do you want to present your developments and products to an expert audience? Are you looking for customers and partners?
We give you an ideal forum to meet experts and decision makers from all parts of the world. Our consumer shows are the best place to meet your target customers in a contemporary, attractive environment.
Our strength is our expertise.
We provide you with an ideal marketing platform, by organising highly professional, innovative events.
At a unique location in the heart of Hamburg.
The Hamburg Fair site is right up front in terms of functionality and flexibility, with state-of-the-art halls designed for a wide range of different fairs, exhibitions and events. Organisers and exhibitors benefit from efficient processes and low cost.
Ceilings are largely free of pillars, giving plenty of design freedom, and permitting suspension of heavy loads. Every hall has excellent access facilities through at least one gate. Large logistics yards are available to reduce assembly and disassembly times. Parking spaces are available next to and below the exhibition halls.
There are four separate visitor entrances, so that a number of events can be held in parallel at the Fair site.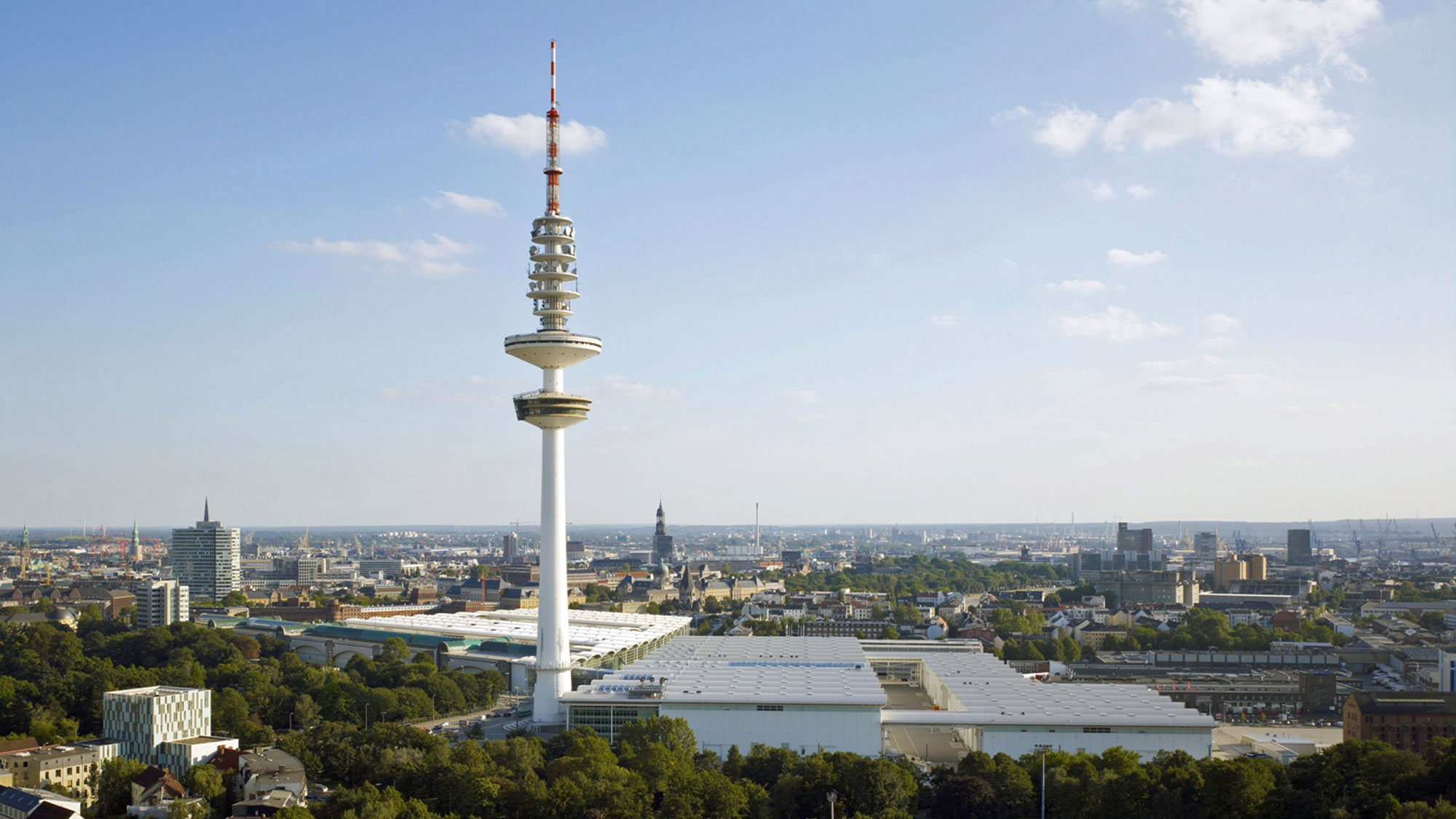 Photo credits
Header and teaser: © Hamburg Messe und Congress / Jürgen Nerger