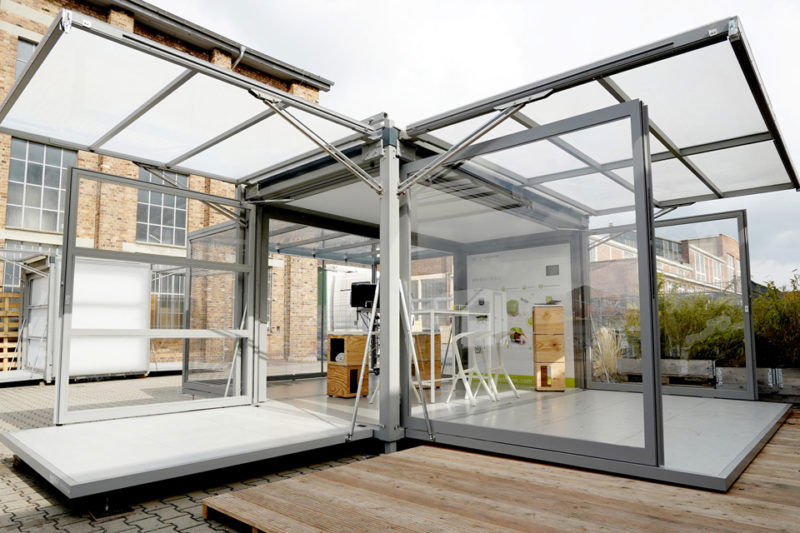 MODULBOX SYSTEMS: MOBILE BRANDED SPACES FOR INDOOR AND OUTDOOR USE
Pop-up stores to go – experience communication live: Get excited about mobile architecture! Our modulbox systems give you maximum mobility for your messages, product novelties and events. We will support you in implementing and designing first-rate mobile branded spaces. Let your customers experience your products first-hand. Modules for indoor and outdoor use. Limitlessly variable systems for all seasons. Large branding surfaces, easy assembly and disassembly. Sustainability matters – we only use high-quality materials.
YOUR BENEFITS
MODULAR: Unlimited combination options. A basic module can be set-up in many different ways to suit the location. It can be enlarged by unfolding, or made smaller by folding the sides inward. It is still the same, single module. What is more, several modulbox systems can be combined easily to create an entire "brand landscape".
FLEXIBLE AND EFFICIENT: Optimise resources by adjusting your modulbox for the given site. Imagine having to budget only one person for transport and logistics – and setting up in no more than 45 minutes. See for yourself how easy and efficient this logistical concept really is.
SUSTAINABLE: Benefit from our 360° sustainable mind-set. By using high-quality materials and professional processes, all products by mo systeme are durable and reliable by design. We want your sustainable brand presence to benefit the environment.
PRODUCTS
mo5: The mobile info stand – compact and flexible. The mo5 is our most compact face-to-face module offer. Use it as a mobile info counter, a mini bar, an accreditation desk or a solar charging station. All surfaces can be branded. The rooftop banner 3.5 m above ground makes your presence visible from afar, turning your stand into a true eye-catcher. Delivered in collapsed state, it can be unfolded by a single person in a matter of minutes, and pushed to the desired location. For indoor and outdoor use.
modulbox: A system designed to make pop-up promotions easier than ever. Our modulbox is your ideal indoor or outdoor live communication tool for roadshows, trade fairs and exhibitions. Its large show surfaces on the walls, rooftop banners, the floor and the counter will highlight your brand effectively, and at a height of nearly 5 metres, they are visible from afar. Simple transport on a trailer. An electric lifting system unloads the modulbox from the trailer almost independently. Within just 50 minutes the event cube can be unfolded and prepared for the event by a single person.
modulbox MAX: A system designed to make pop-up promotions easier than ever. Through its easy handling, the mo pop system supports short-notice promotions at shopping malls, train stations, supermarkets, airports or congress centres. Use the mo pop as your exhibition space. Choose from various configurations, whether as an open or enclosed space.
Mo Pop: Our latest solution for today's challenges in face-to-face marketing, this mobile pop-up promotion cube will perfectly stage your brand in indoor areas such as shopping centres. Its two-part design means you can fit the mo pop through a standard door opening. Transport it with ease, even through crowded spaces. Set the unit up in a few minutes.
mo container: Event container. Contrary to our rental product which can be branded to suit your needs, our event containers are custom solutions for your one-off needs. We take shipping containers and customise them to make whatever you need – from an unpretentious scene bar to a sophisticated exhibition space. Our mo containers will last longer than other temporary architecture solutions.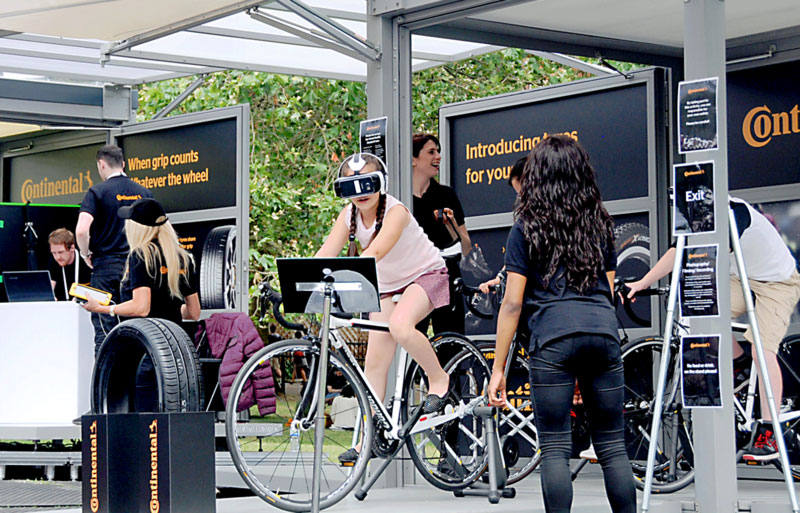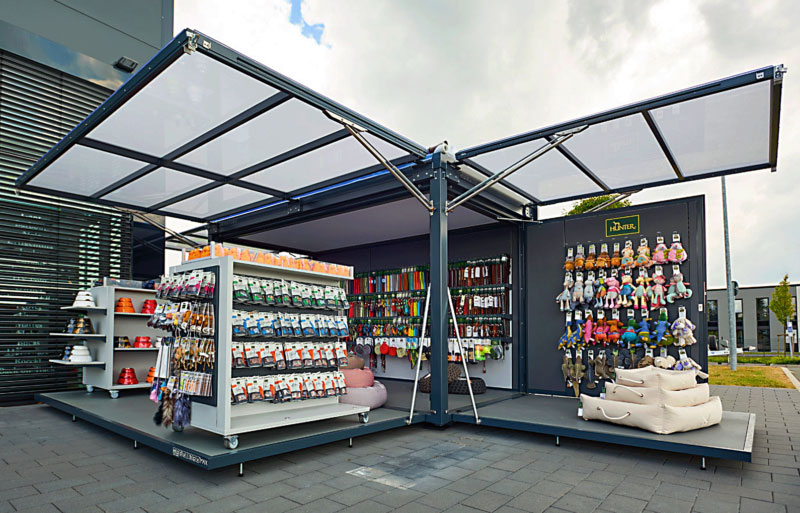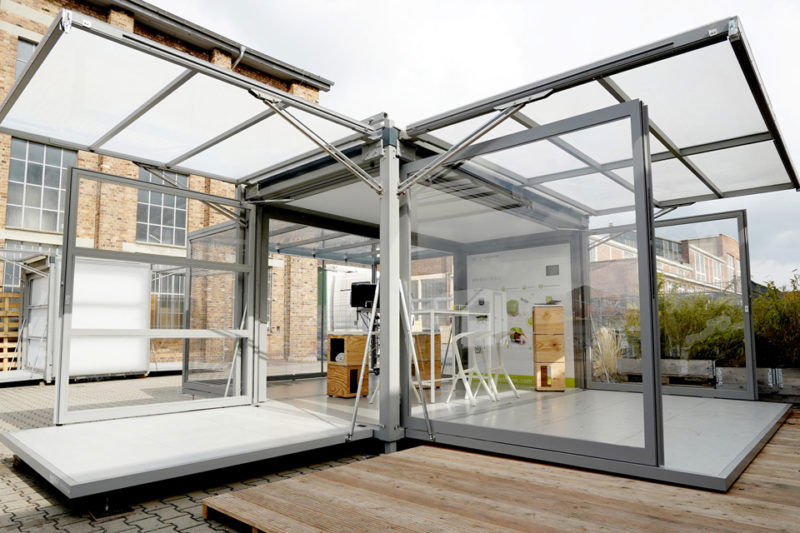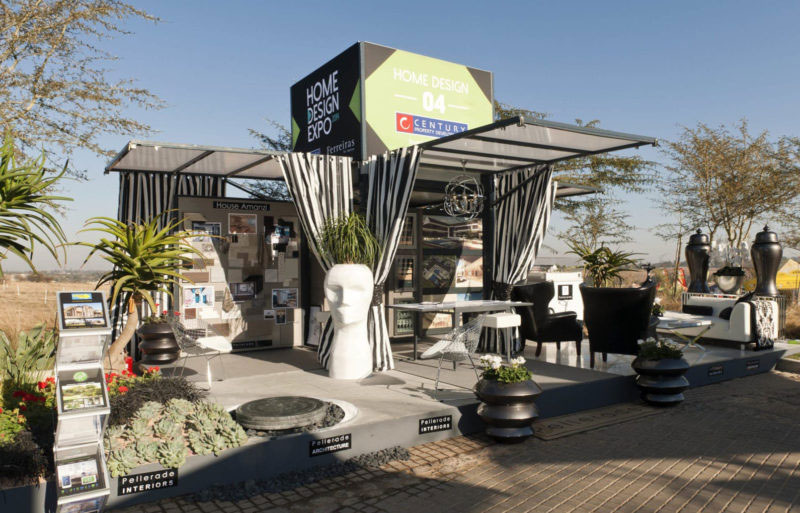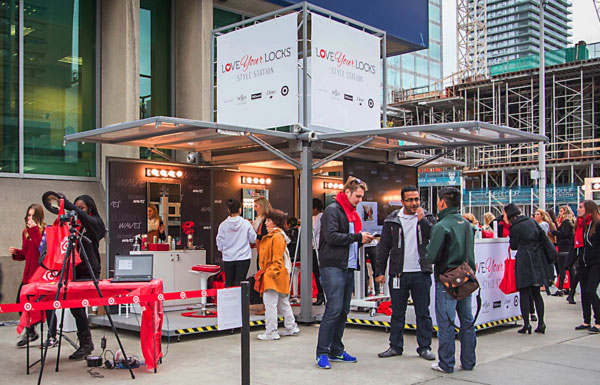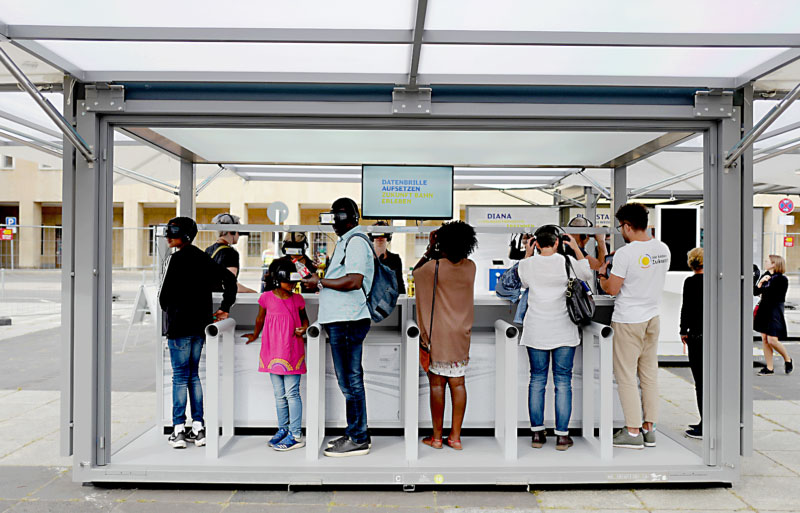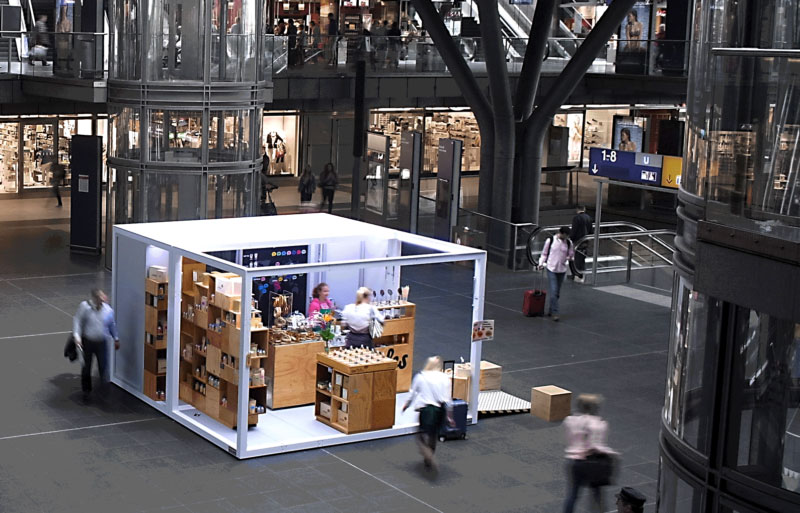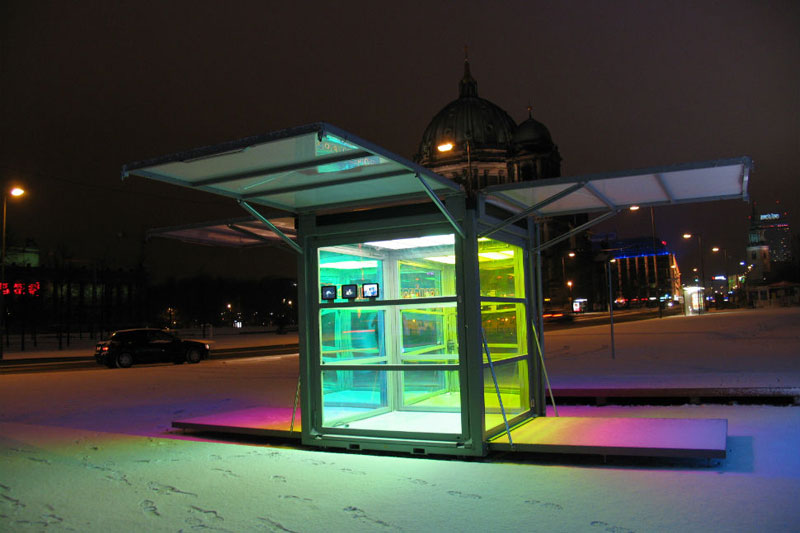 Contact
For all your questions and for help in booking the services you need please feel free to ask our exhibitor services team.