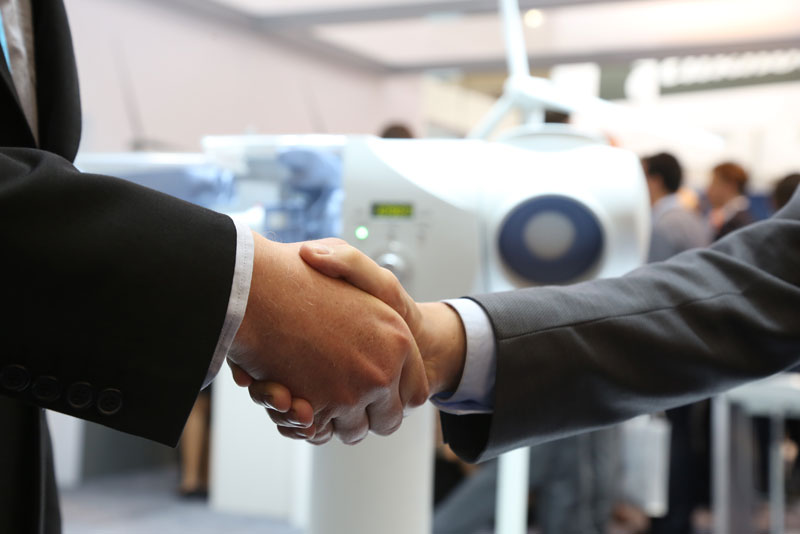 Your competent partner to develop your event in Germany
Please contact us if you are planning to implement an event in Hamburg. We will assist you in further developing the event concept, and in planning and running the event at our superb venue. You may also be interested in launching a German or European version of your existing event in Hamburg. Should you need any assistance or resources we as a full-service partner would be delighted to share our experience. Hamburg Messe is a professional organiser of numerous trade shows and congresses, and we would be pleased to support you with your event.
M&A
Hamburg Messe is constantly looking to add further events to its attractive portfolio. Please feel free to contact us should you consider selling your event. We are highly flexible on the transaction model, and discretion is of utmost importance to us.
Photo credits:
Header: © Hamburg Messe und Congress / Jürgen Nerger
Photos: © Hamburg Messe und Congress / N.M.