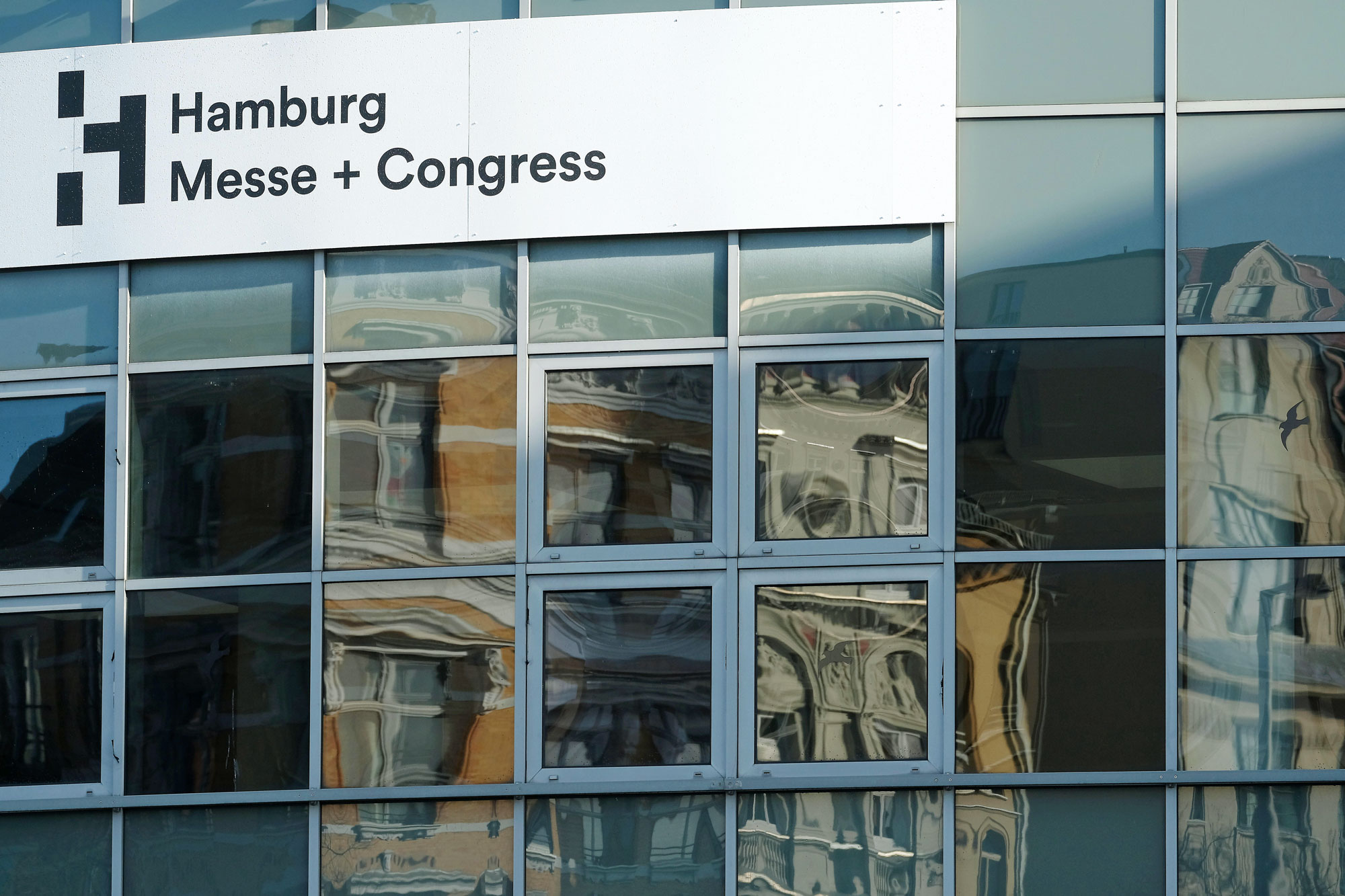 You can rely on our experience over several decades and 20,000 successful projects. Our goal is to deliver perfect events.
The Hamburg Messe offers full service. We can advise and support you at every stage of your event. Our Project Directors provide personal support to you and your exhibitors.
The Hamburg Messe has long-standing service partners with plenty of experience to help you. Our Project Manager is happy to take on coordination of internal service providers for you.
Contact us, and tell us about your visions! We are happy to support you with our experience and ideas in design and planning of your event.
Service for exhibitors
You can rely on our support with a whole range of services – for planning, organisation and implementation right through to debriefing.
One-stop shop
We can prepare an individual proposal for you, from a one-stop shop. Our know-how is your advantage – we are familiar with the site and facilities here, and can respond quickly and flexibly wherever necessary.
Everything a fair stand needs
Furniture, suspended items, media and equipment, waste disposal and stand cleaning service, power and water supply, decoration – we provide you with all you need on the spot. Reliably, quickly, and in the desired quantities. We can also give you information on delivery of exhibits by freight forwarders, including the relevant insurance and approvals.
We look forward to successful cooperation with you.
---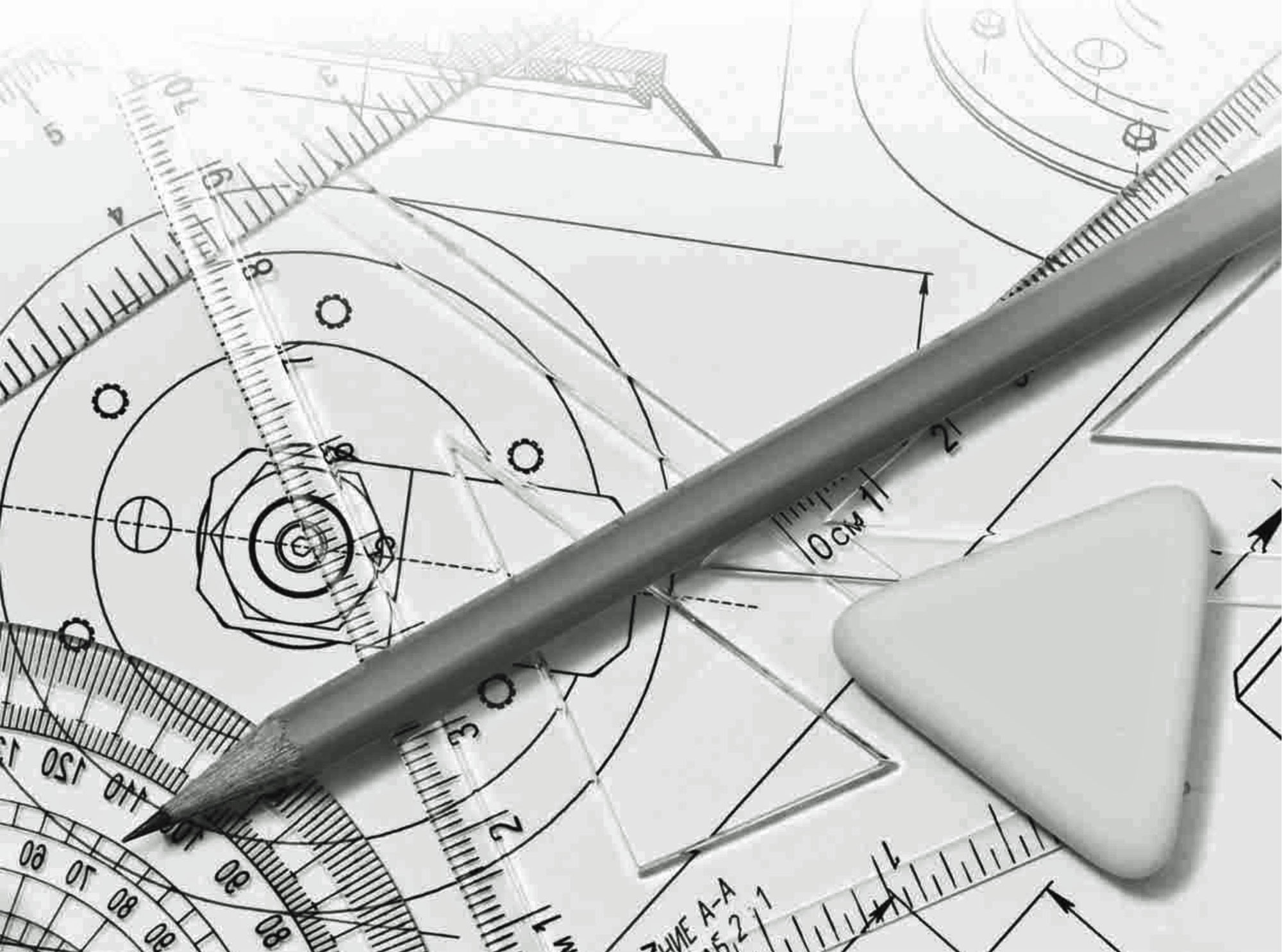 Our designers, engineers and technicians will look after your technical needs.
We are happy to advise you on:
Hall space allocation
Permits
Event regulations
City of Hamburg regulations for public spaces
You are also your contact for fulfilment of specific requirements.
We handle the following:
Stand checks (safety requirements, technical regulations)
Structural analyses
Logistics for special exhibits
Safety concept
Suspended materials
Electric and sanitary installations
Cleaning of halls, rooms and outdoor spaces
We are happy to inform you personally about our extensive range of services – please contact us.
---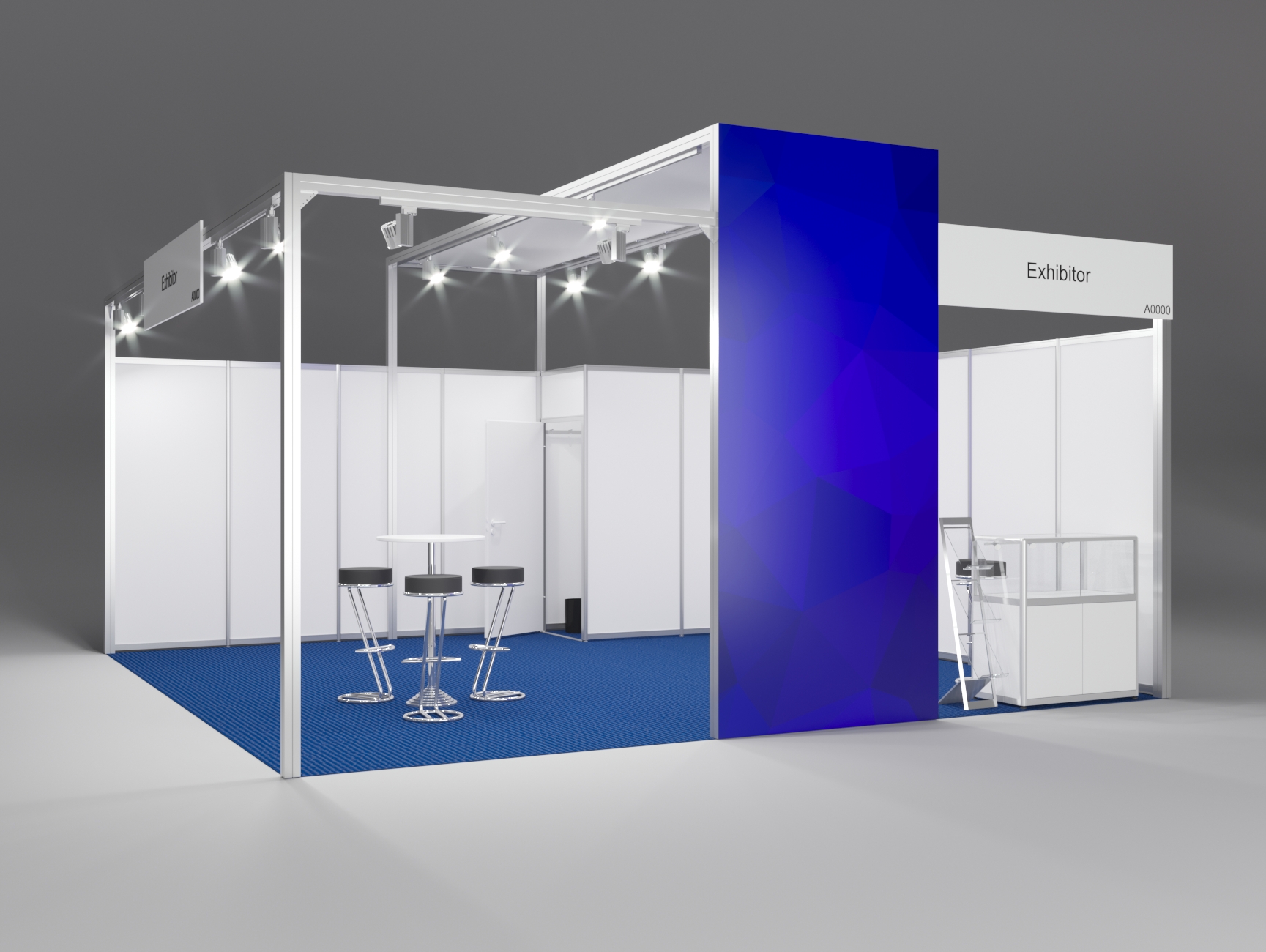 Custom or modular?
Do you have your own ideas about your exhibition stand? We can design a concept tailored to your needs, for an individual and striking presentation, and support you in implementation.
Alternatively, you may opt for a modular stand. Our shell schemes are easy to design and adapt to your individual requirements. They provide an excellent backdrop for your company's presence at the trade fair without the headache of having to design everything from scratch.
Please contact us or just click here, we will find the best solution together.
---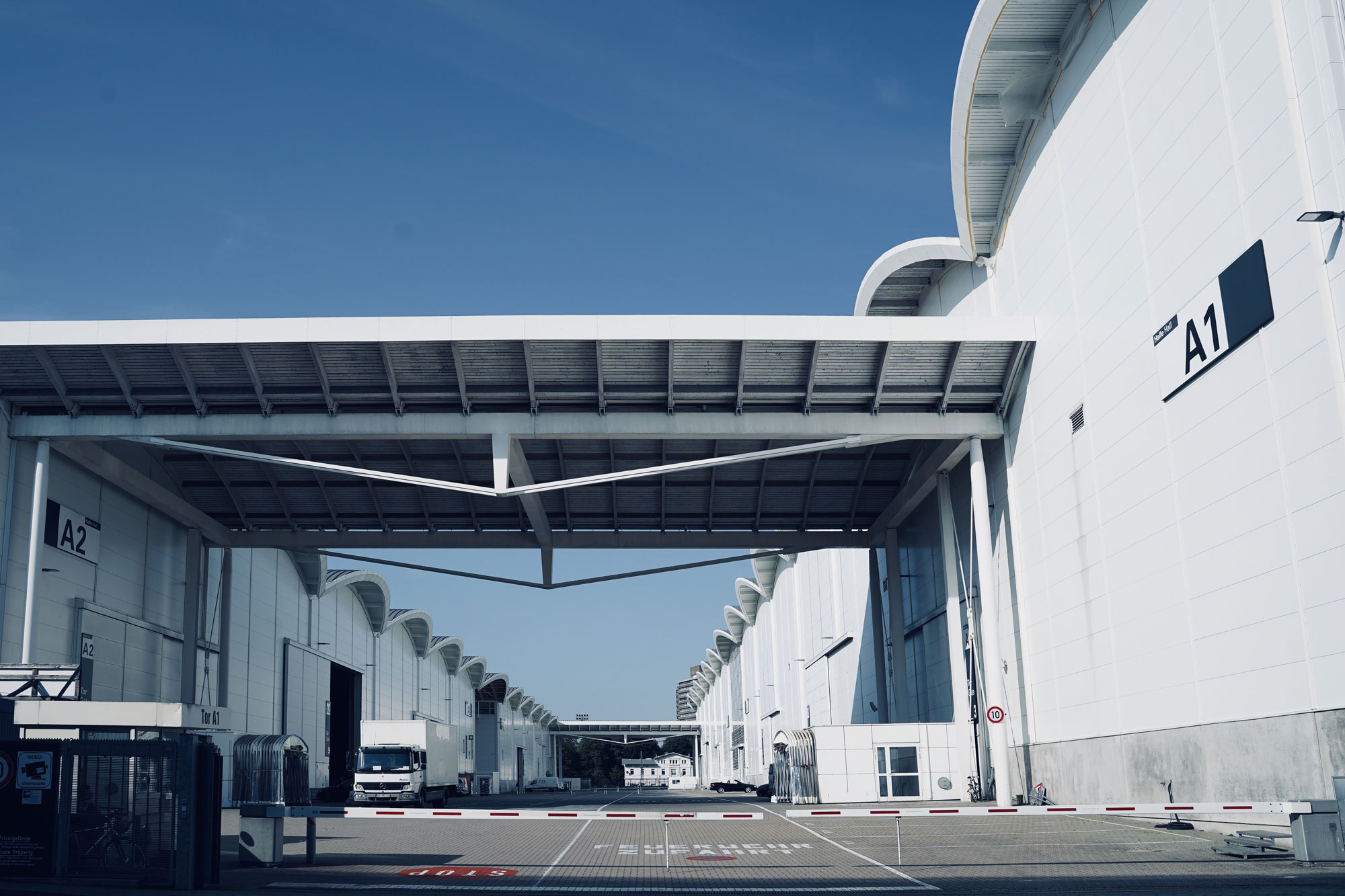 Fair Site
The Hamburg Fair site is right up front in terms of functionality and flexibility, with state-of-the-art halls designed for a wide range of different fairs, exhibitions and events. Organisers and exhibitors benefit from efficient processes and low cost.
Ceilings are largely free of pillars, giving plenty of design freedom, and permitting suspension of heavy loads. Every hall has excellent access facilities through at least one gate. Large logistics yards are available to reduce assembly and disassembly times. Parking spaces are available next to and below the exhibition halls.
There are four separate visitor entrances, so that a number of events can be held in parallel at the Fair site.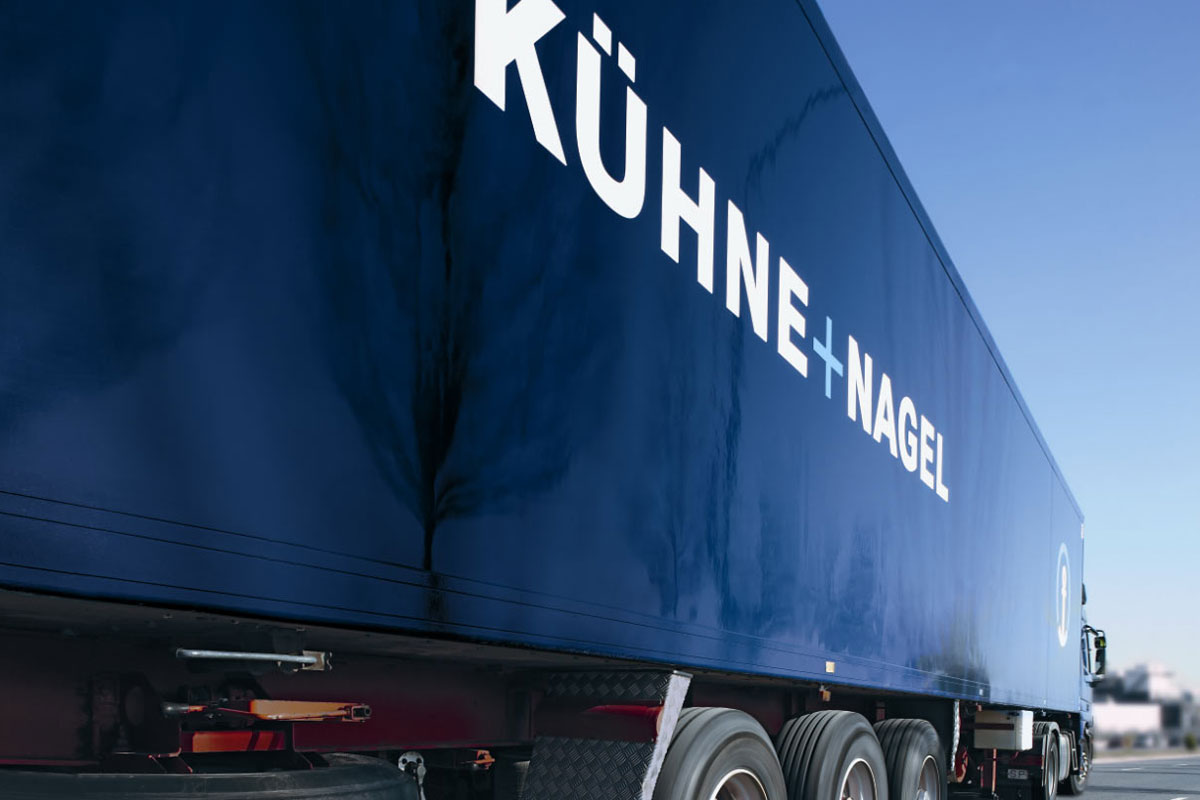 Transportation
We have an outstanding service partner in Kühne+Nagel, to provide transportation before, during and after the fair - worldwide.
This service features:
Exhibition logistics from a one-stop shop
Transportation of exhibition materials in Germany, Europe and overseas
Stand building materials, exhibits, brochures
Carriage directly to the exhibition stands
Interim storageCollection of exhibits
Customs clearance
Empties:
collection, storage, delivery
Deliveries to stand during the event
Skilled staff:
commercial – experienced, speaking several languages
technical – experienced
---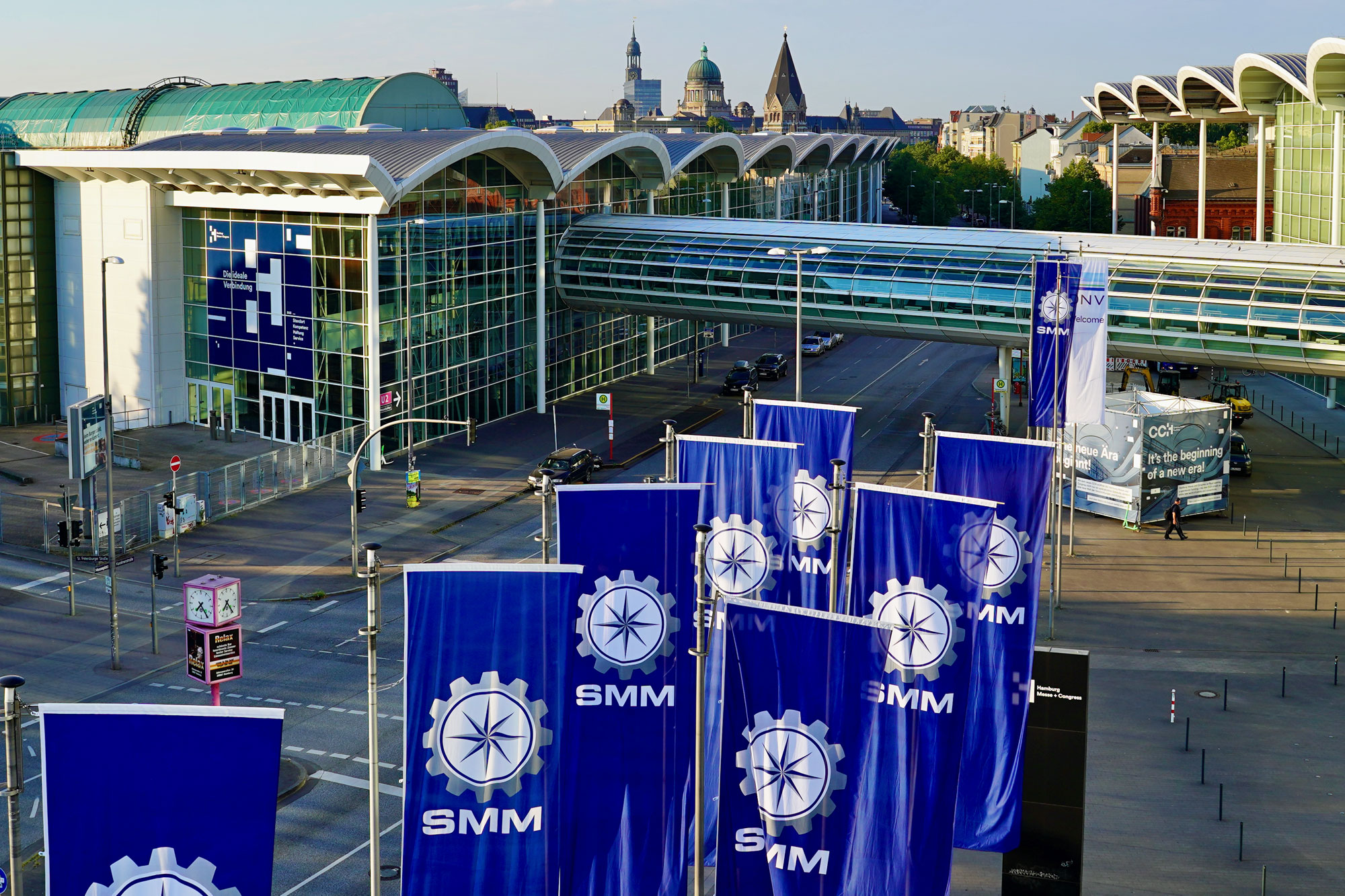 Signs/Outdoor Advertising
There are plenty of advertising opportunities at and around the Fair site. We can offer you high-impact indoor and outdoor advertising spaces in the entrance areas and throughout the site.
You can gain attention by flags, megaposters, outdoor posters and striking ads that will stop visitors in their tracks.
We put up signs for you where it is meaningful, comprehensible and logical. We can handle the whole process – layout, production, installation. And of course we can do that for your exhibitors, too.
---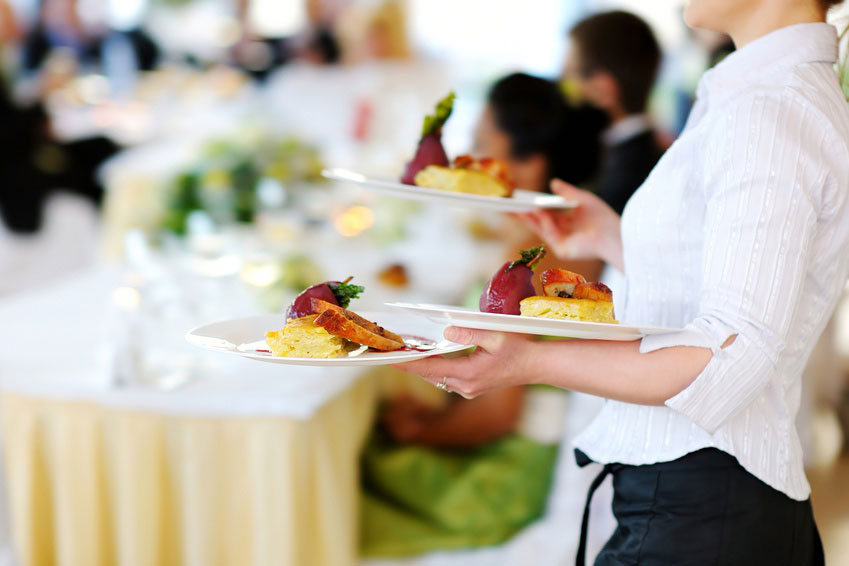 Event Catering at Hamburg Messe und Congress GmbH
Our experienced catering partner, Käfer GmbH, provides comprehensive and professional food and beverage service for exhibitors and visitors.
The catering company Käfer offers the following events for organisers and their exhibitors:
Regardless of who or when - when Käfer does the catering, standard recipes are simply not on the menu. We serve according to taste - and in delicious bite-sizes. Creative concepts, original themes, and an unforgettable ambience. Our recipe for success is: think first, then act. This involves carefully considering the plans and needs of your client and then conceiving the optimum catering idea. By action, we mean working for absolute quality and ensuring a perfectly smooth process above all. At Käfer, each and every customer gets his own dedicated project manager to personally accompany the project from the very beginning. During the event, this person ensures not only that trained personnel are on hand at all times, but also that they are there for the client. Perfectly conceived and executed catering from Käfer is available nationally.
Exhibitors want uncomplicated, high-quality catering direct at their stand. Käfer provides you and your exhibitors with a team that has many years of experience in organisation and implementation of modern catering concepts – fast, flexible, competent, and at reasonable prices.
There are many options – e.g. display cooking directly at your stand, or delicious pancakes from the crêpe trolley, a choco fountain, a cocktail bar, or even a complete stand party – including the appropriate decorations and supporting programme on request! Käfer provides full service for every occasion, every size and every category.
Your exhibitors can use Käfer's know-how and service to get more attention and increase the time spent by visitors at their stand, and to generate a pleasant atmosphere that helps to close good business deals.
On request, Käfer can prepare an individual quotation for every exhibitor. Käfer is available for personal discussion of any questions or requests.
Exhibitors may also use our new online order shop:
In almost all the halls, the fixed catering facilities are available for the exhibitors and visitors. We offer you a wide range of offers:
Service restaurants ideal for business meals in a superior setting
Diverse self-service restaurants with front cooking
Elegant "Käfer Tagesbar"coffee-bars for coffee enjoyment and coffee culture
"PickUp"snack bars for a little snack on site or take away
Mobile units with, for example, ice-cream, pretzels, hot dogs or fresh juices
Here, you can find detailed information on our catering service-facilities in the halls
---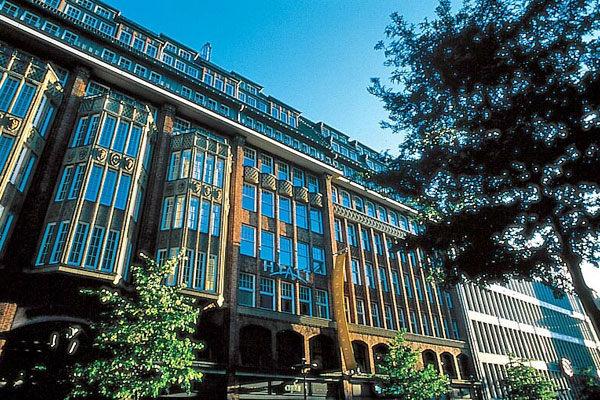 There are about 100 hotels of all price categories and standards within walking distance of the Hamburg Messe site.
Our licensed service partners are shown below.
You have the following search options:
Hotel room
Travel and accommodation
Bed & breakfast
---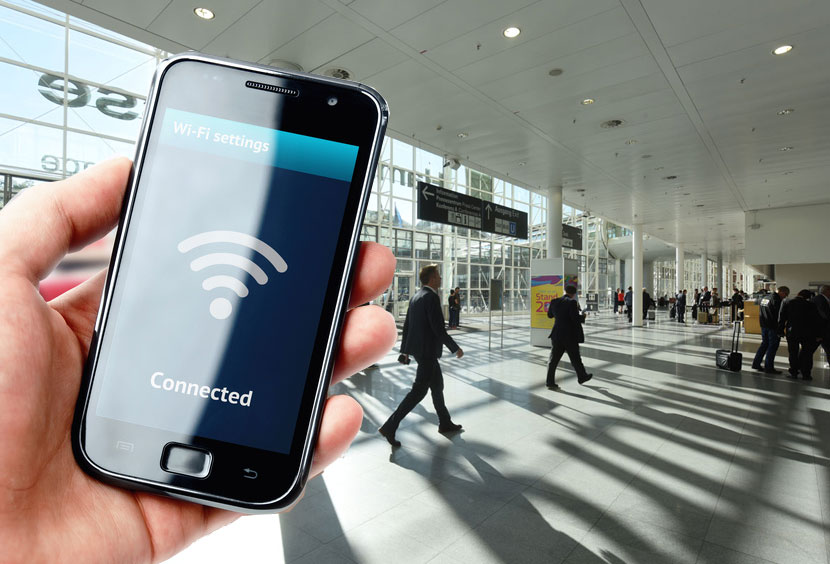 A wireless LAN facility is provided on our fairgrounds, available at all events on our fairgrounds.
Simply search for the signal, register and connect to our WiFi.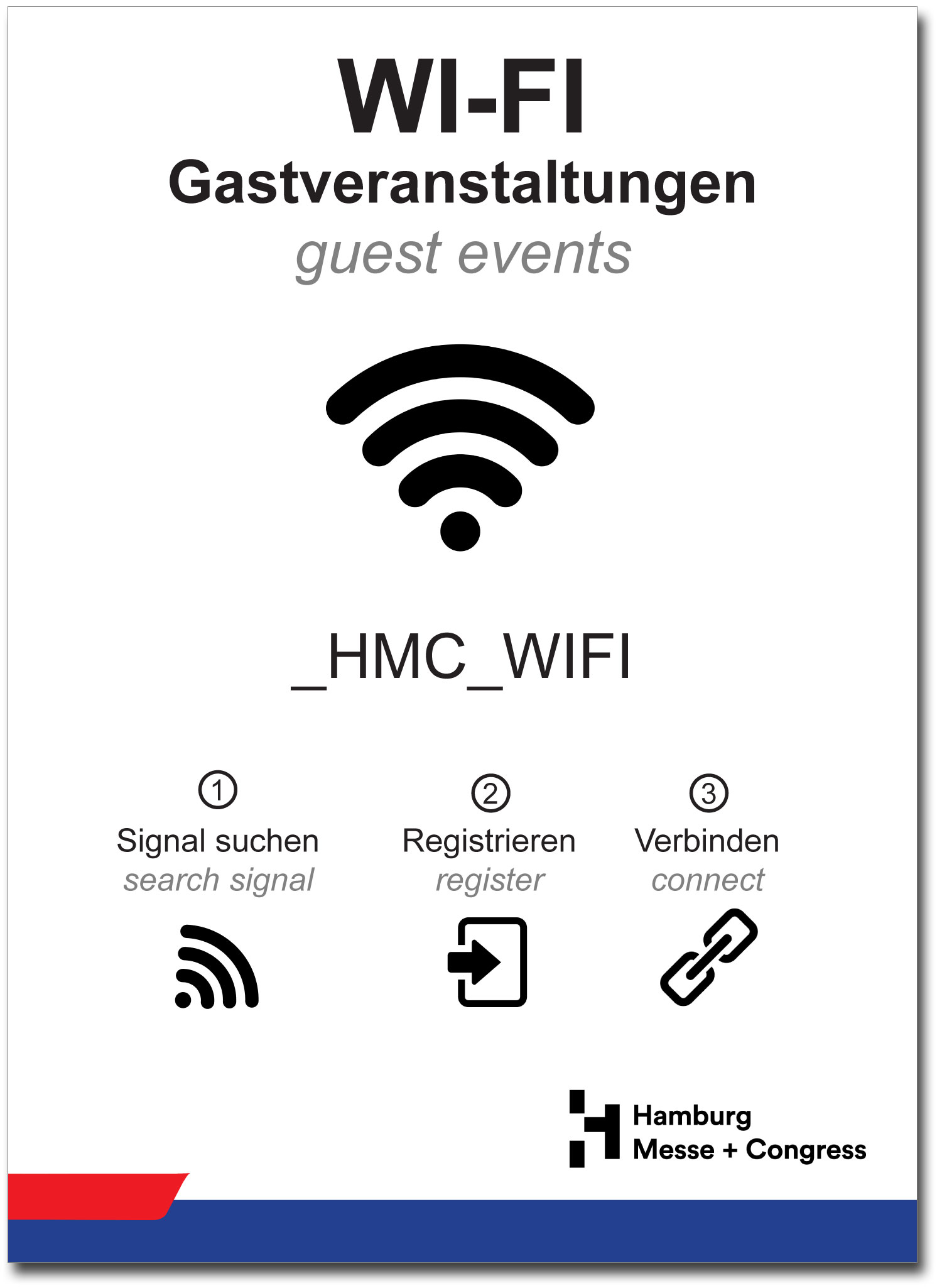 Photo credits:
Header: © Hamburg Messe und Congress / Jürgen Nerger
Photos:© Hamburg Messe und Congress / Jürgen Nerger, Fotolia / Adobe Stock, Käfer GmbH