Multifunctional and highly flexible
The people of Hamburg are known not only for their straightforwardness, cosmopolitan attitude and warmth but also for their understatement. But when it is about the CCH – Congress Center Hamburg, understatement just doesn't hit the mark. Why? Because the new CCH is unique. As one of Europe's most advanced and largest convention centers with 36,000 square meters of available space, it breaks the mold. The number "12,000" has an almost magical significance: 12,000 square meters of event space, another 12,000 square meters of foyer space, and a total number of 12,000 visitors who can attend events at the CCH simultaneously. The complex can provide up to 50 multifunctional halls for conventions and events of any kind with 500 or more persons, spread across four levels and three event sections – West, Center and East. Each of the three sections has its own entrances and exits. Flexibility cubed, as we put it!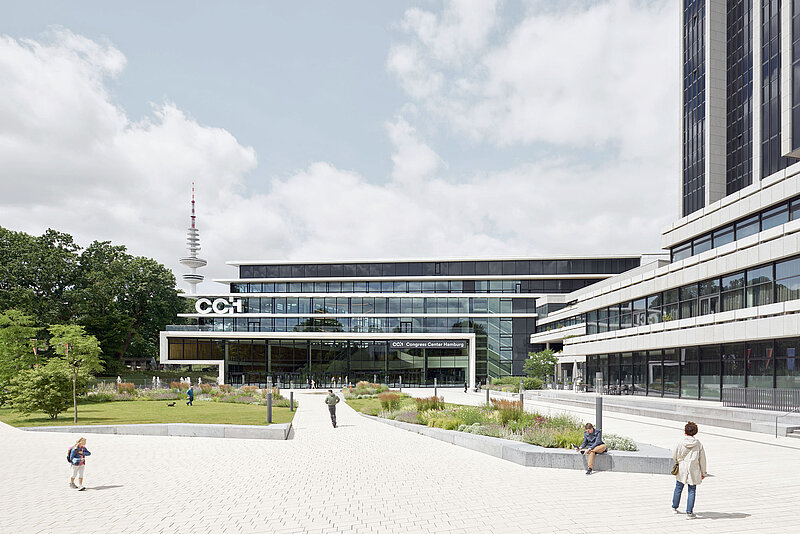 50 halls and rooms
High flexibility
36,000 m²
of combined surface area
12,000 Persons
visitor capacity
12,000 m²
of exhibition space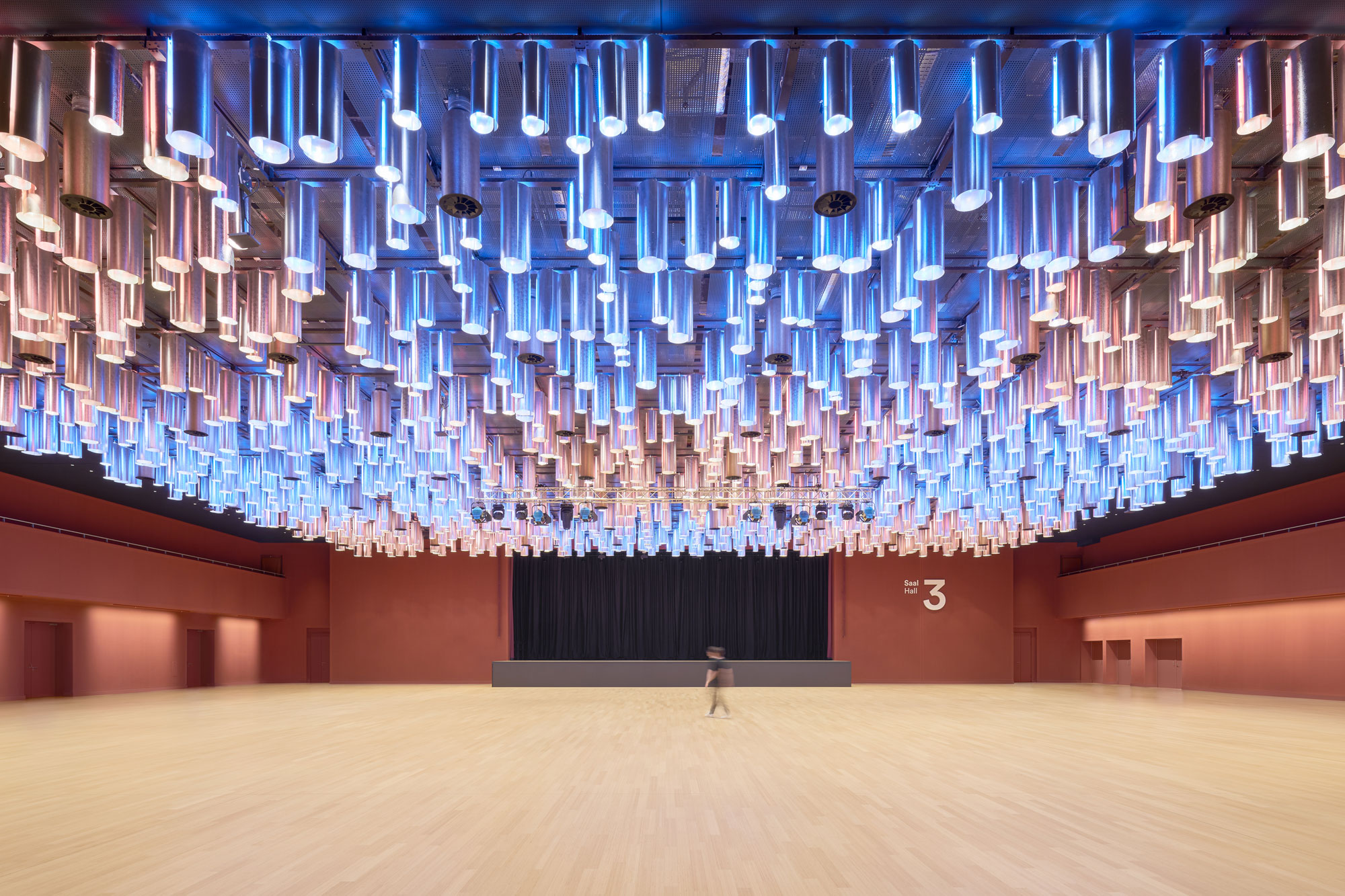 A conference and a dance at the same time? Not a problem at the CCH!
Nearly all of the halls have one unbeatable advantage: they can be downsized, enlarged, subdivided or expanded to suit your needs. We call it "Grosse Freiheit", Great Freedom – which is also the name of a proverbial street in our city. What is more, the vertical and horizontal layout of the CCH allows several events to take place simultaneously. State-of-the-art technical equipment on all levels and in every hall, and free Wi-Fi throughout the complex are services you can take for granted. At this center you have unlimited options that you may look for in vain at other venues in Europe. So go for it!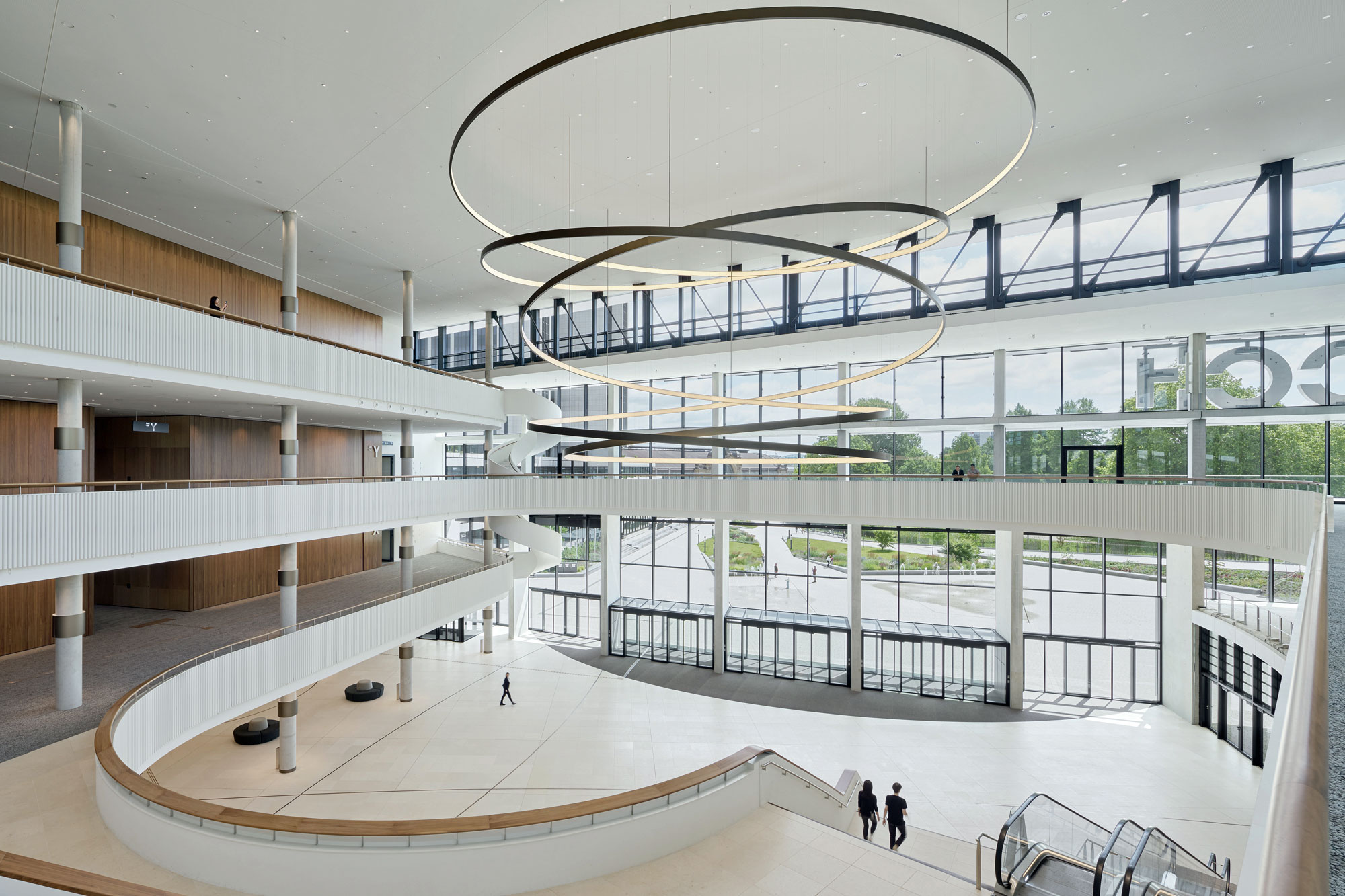 Event venue in Hamburg: Flexibility cubed
The event rooms of the CCH - Congress Center Hamburg can be divided into three separate areas over four floors: west, middle and east. What makes this room layout special is that you can use the space both horizontally and vertically. It is possible to hold parallel events in the individual segments without disturbing each other. You may also rent two or all three areas of the venue – the new CCH – Congress Center Hamburg offers you great conditions for individual planning of events, for 500 or more persons.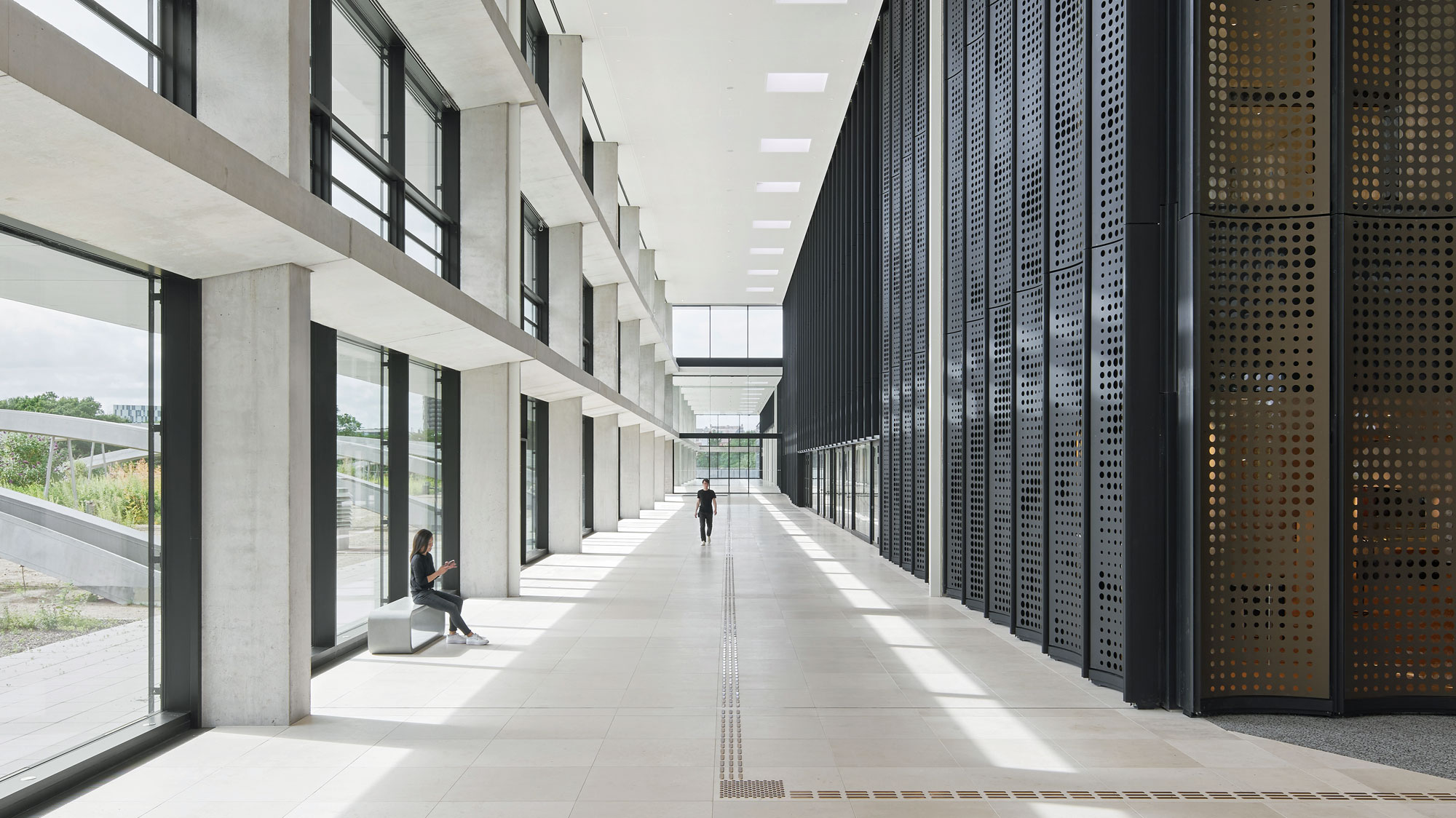 A unique complex for events
The modernized and upgraded CCH – Congress Center Hamburg enthralls visitors with its light-flooded modern architecture, expertly designed room concepts and state-of-the-art AV systems. It sets new standards in terms of location, flexibility and individuality. As soon as you set foot into the new entry area you get a foretaste of the unique character of this building – a magnificent impression that continues to build as you walk through the generously-dimensioned entrance hall and Belvedere. Throughout the CCH, an innovative lighting system provides perfect lighting conditions by day and night. Sustainability was a top priority in the remodeling project. The CCH is the first, and thus far, the only existing German convention center to earn Gold certification in the Revitalization category from the German Sustainable Building Council (DGNB). This is the highest DGNB sustainability certification level awarded to an existing convention building to date.Needless to mention, the entire complex is barrier-free!
Photo credits:
Header: © Hamburg Messe und Congress / Jürgen Nerger
CCH photos: © Hamburg Messe und Congress / Piet Niemann